Custom Carbon Fiber Fabrication
Have a bitchin' motorcycle that you want to get some carbon fairings made for it? Have a part or component you want to make lighter and stronger? What about an idea you just want to turn into reality? We specialize in custom carbon fiber fabrication handmade in Los Angeles, California.

Have a question about a possible project? Send an email to info@montenegro-mfg.com for more information.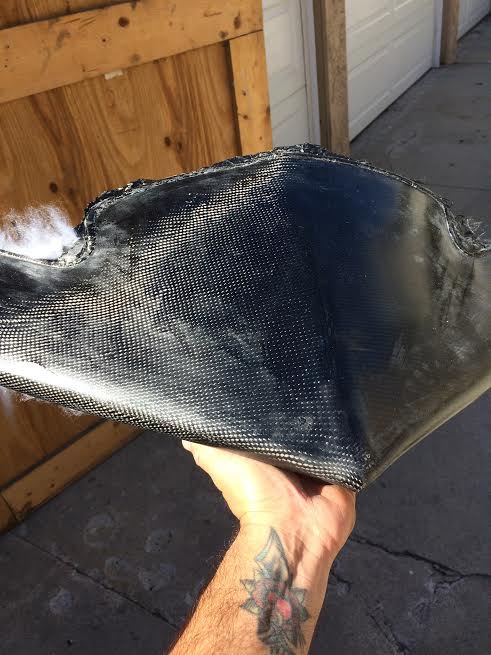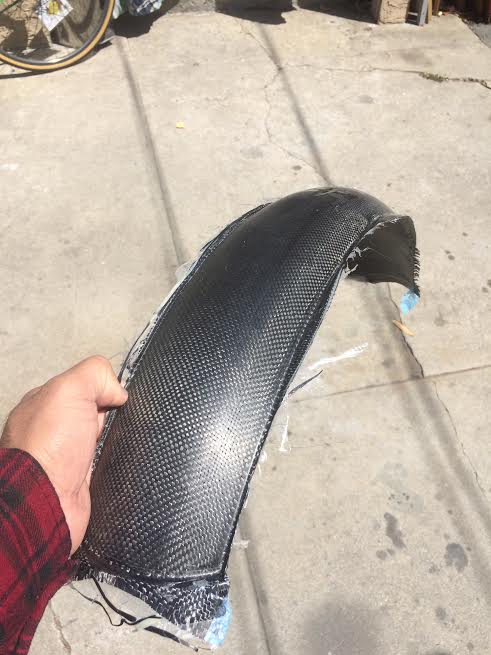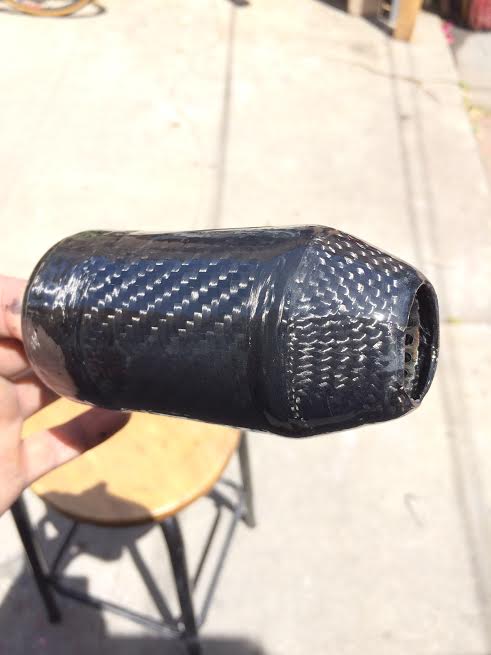 Please note: We will not compete with Chinese rates for products. (I.e. eBay, Alibaba, etc.)